The Death Mage Who Doesn't Want a Fourth Time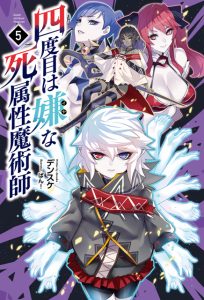 You can support Yoshi's translations by donating towards sponsored chapters!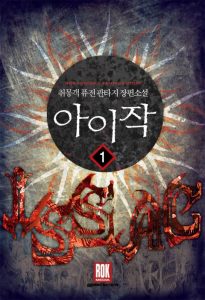 Can't get enough of Isaac?  You can now support Isaac's next scheme.
While we don't do sponsored chapters for the series at this time, all donations received are much appreciated and will definitely motivate us!
Thank you for your support!